You Got Into Health Care To Help People.
Unfortunately violence is a part of the job. Maybe you didn't know what to expect, maybe you weren't properly informed, maybe you just aren't as confident dealing with it as you would like to be.
I have yet to see adequate training from an employer to deal with this violence, and when dealing with upset patients, dementia, understaffing, etc, you have to know how to take care of yourself.
If you can confidently take care of YOURSELF, you can confidently take care of YOUR PATIENT.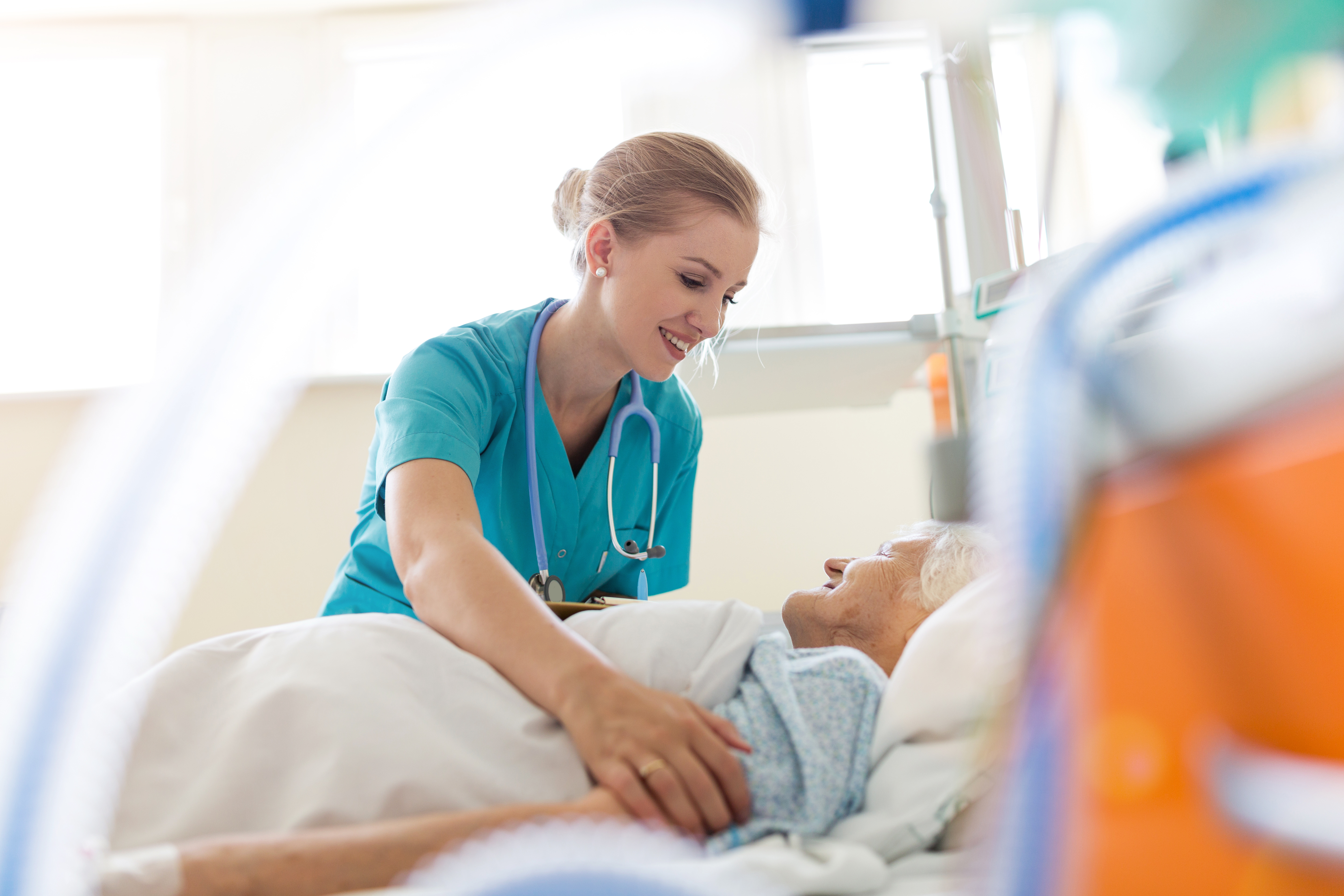 NO MARTIAL ARTS EXPERIENCE REQUIRED
This course is designed to teach you as a complete beginner, but the underlying concepts/principles I teach will be beneficial for individuals with prior training.
This IS NOT your usual self defense course. This is tailored specifically to health care individuals with an emphasis on protecting your patient, and yourself.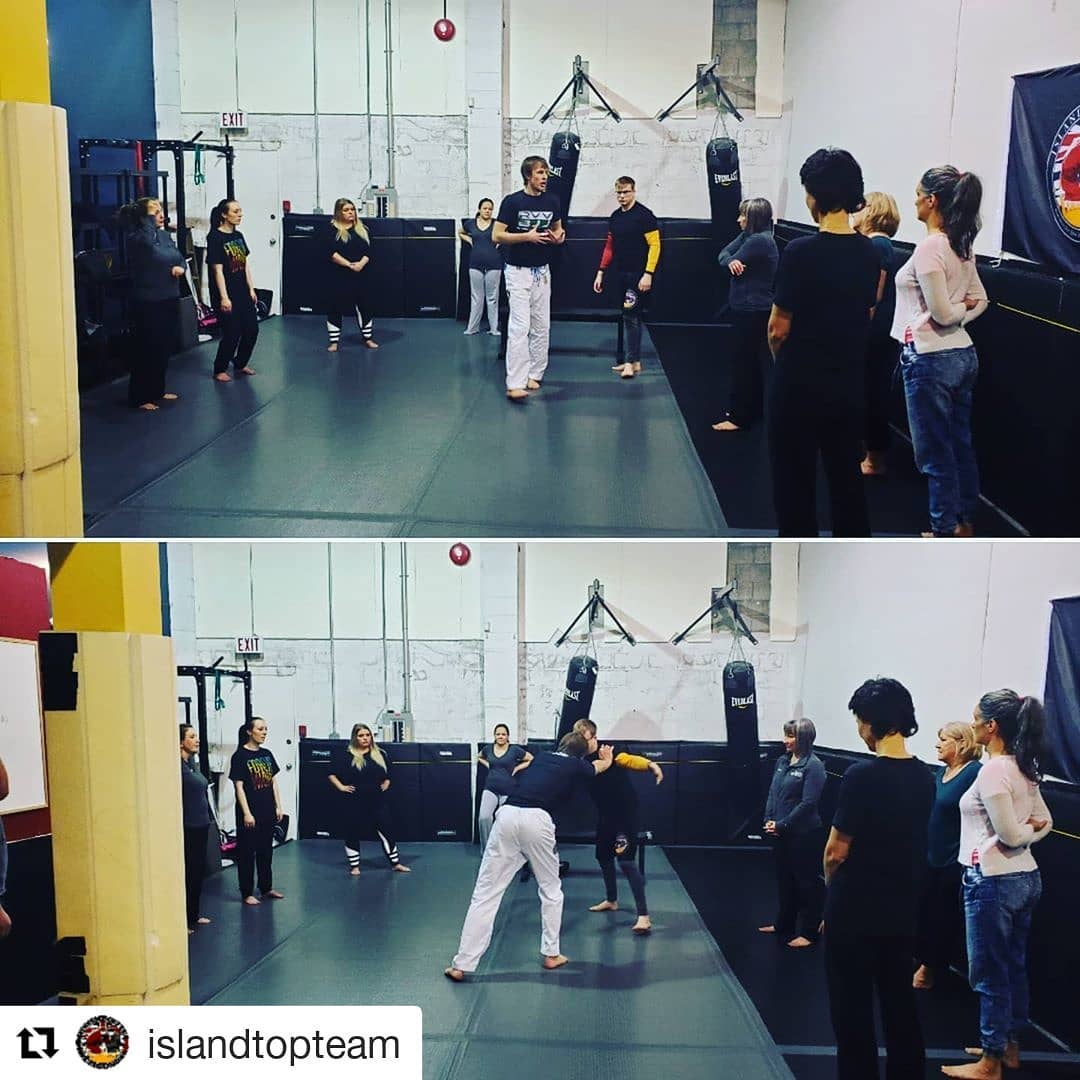 Why take this course?
I worked as a Protection Services Officer for the Nanaimo Regional General Hospital for 3 years. During that time I dealt with an incredible amount of workplace violence, and witnessed many staff/patients get injured on the job. The reality is a hospital, or any health care environment, has the potential for violence.
Patients with Dementia
Patients under the Mental Health Act (Or Equivalent)
Intoxicated Patients
Aggressive Family Members
People panicking
Just a few examples of the different patients we may work with, and you know what? I even responded to a Code that was between staff members. There are high statistics that an employee in the health care field will be assaulted during their career. With the proper training this chance could be reduced significantly, and I aim to change that with this training.
LIFETIME ACCESS - WORK AT YOUR OWN PACE
There is a lot of content in this course. Take your time comfortably knowing you can access this course an unlimited amount of times!
Who is the course designed for?
This course is designed for anyone working in the health care field that work directly with patients.
Nurses
Physicians
Paramedics
Therapists
Care Aids
Medical Imaging
AND MORE!
I designed this course to be easily digestible for even a complete beginner to martial arts and self defense. Many of the concepts, ideas, and techniques can start be immediately used on your next shift during routine duties.
I recommend the techniques used against actively resisting and combative patients be practiced with a co worker/training partner due to the intensity of the situation.
Protect Yourself and Your Patients