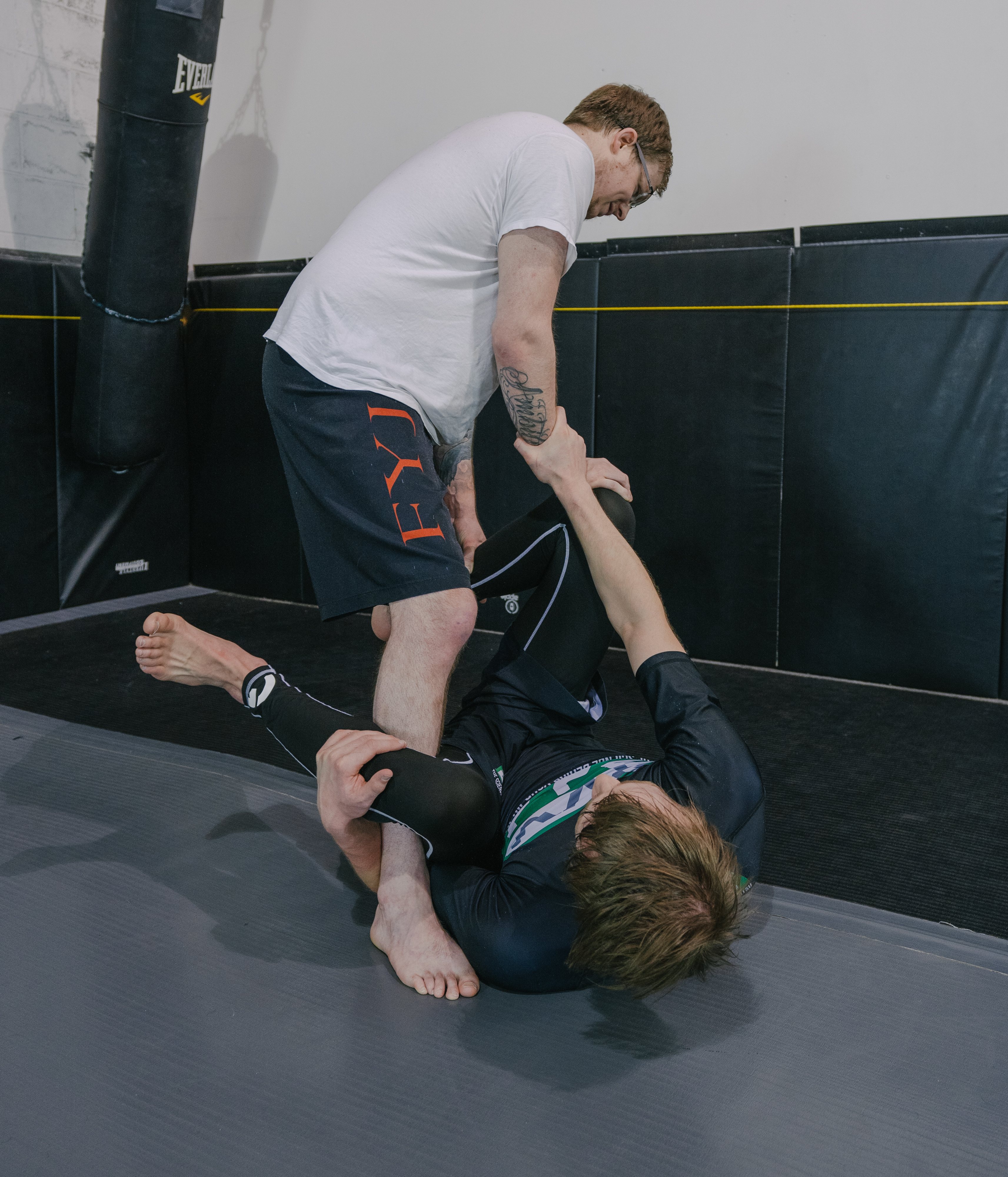 Mantis Guard / Underhook De la Riva
The Mantis Guard is a more modern guard developed over the recent years and is seeing success in high level grappling. A strong clamp around your opponent's leg prevents them from getting away as you set up your system of attacks
Why Mantis over De La Riva?
No risk to your knee
Strong clamp to control your opponent that shuts down modern guard passing
Works well Gi and Nogi
Prevent opponent from running away when entering leg locks
GET AN ADVANTAGE ON THE MATS
Not just techniques, but a conceptual approach, so that you can truly understand why the techniques work. You will be able to problem solve issues on your own as you develop your game.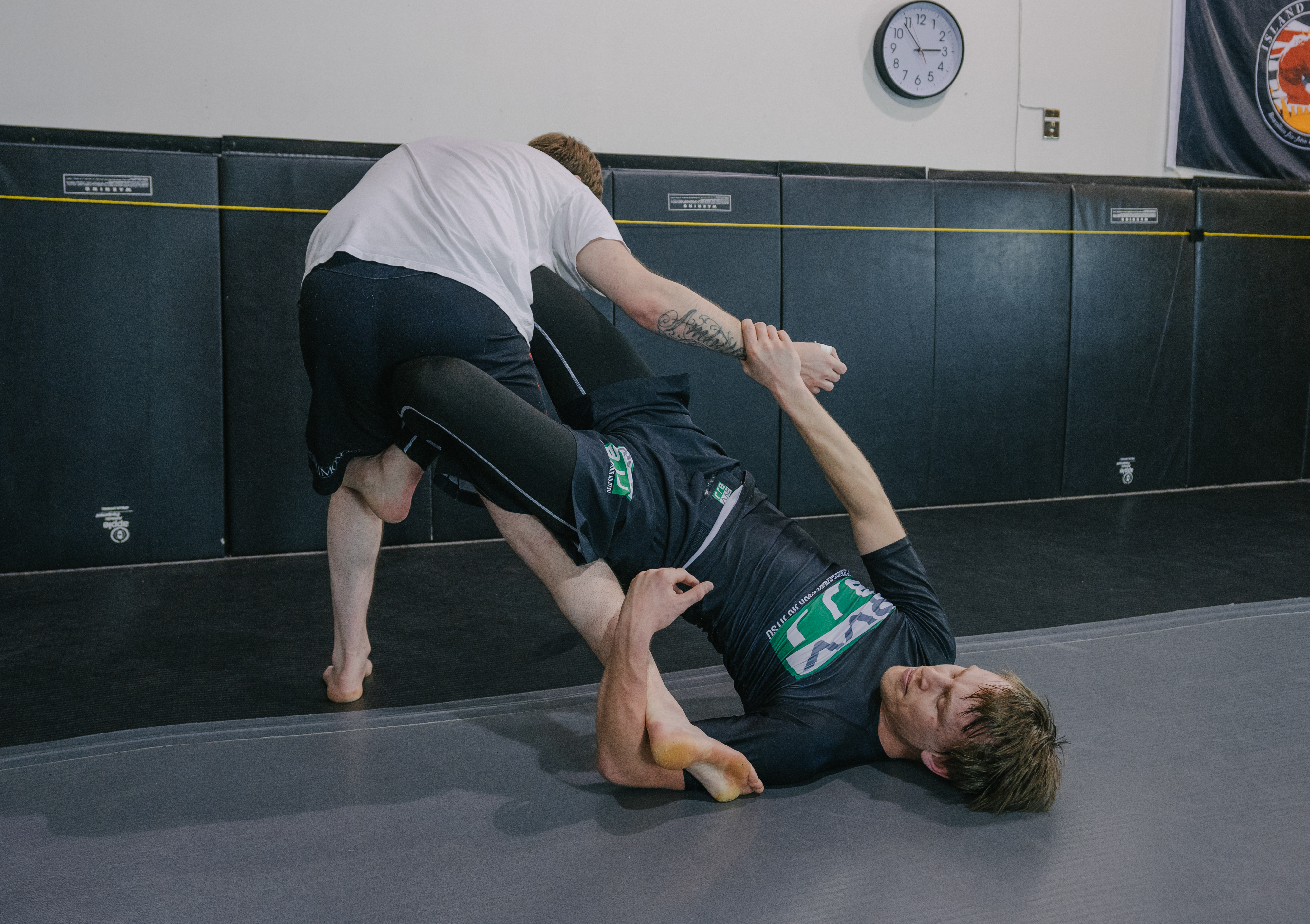 OVER 4 HOURS OF CONTENT
LIFETIME ACCESS
WATCH AS MUCH AS YOU WANT!